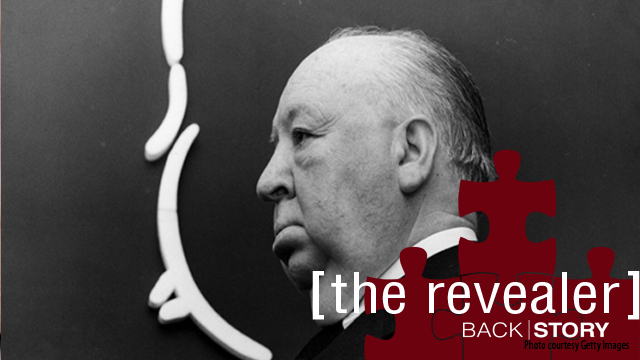 June 16th, 2011
08:50 PM ET
June 16th, 2011
10:03 PM ET
He's been called the master of suspense. But Alfred Hitchcock isn't without a bit of mystery of his own. A rare collection of Hitchcock sketches was recently discovered in England.
They were storyboards from one of his movies. And they seem to offer some fascinating insights into the legendary director's creative mind. Nick Glass has the details in this week's edition of "The Revealer."
He is the master of suspense, yes some of you guessed right. We're still not going to stay his name until "The Revealer" airs live on Back|Story on the day of this posting. Be sure to watch the show where we name who guessed correctly first. You're going to love this fine piece from Nick Glass and producer Deborah about this famous director who's curious working methods are examined.
And we'll tell you new details about the way he created motion pictures that you may not have known before.