Francis Bacon and the Masters review – a cruel exposure of a con artist
Sainsbury Centre for Visual Arts, University of East AngliaPlaced beside Picasso, Velázquez, Matisse, Rodin and others, Soho's perverse putdown master emerges from a conversation with genius with no real heart – and absolutely nothing to say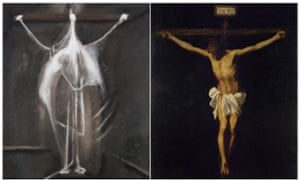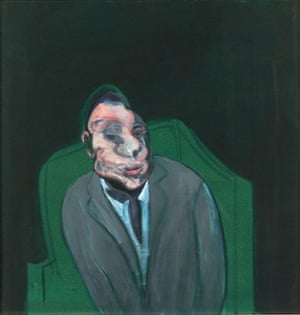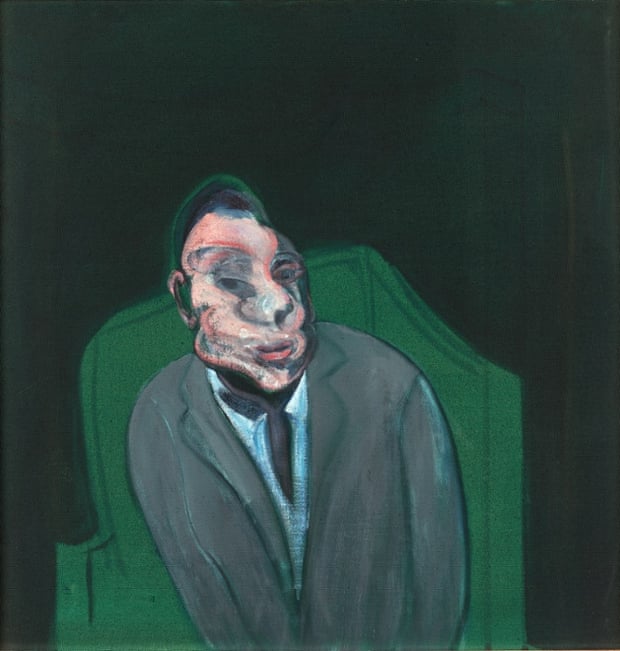 I went in a Bacon fan, and left wondering how he conned so many people, not least the Sainsbury family. For this show not only reveals an aesthetic failure, but a moral one. Bacon seems painfully contrived and insincere. He looks like an overblown poseur, with no real heart.
That is because all the works of art here except his glow with human truth. Titian's Christ Bearing the Cross (1566-70) is nakedly and simply compassionate. Christ looks out at you from beneath the burden of his cross, as blood runs down his face. It is not sentimental or fake: it's a universal image of suffering. Beside this masterpiece from the Hermitage, a Bacon crucifixion just seems sensationalised, hysterical and weightless.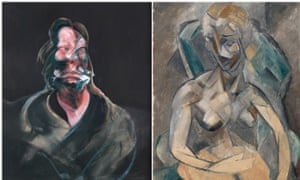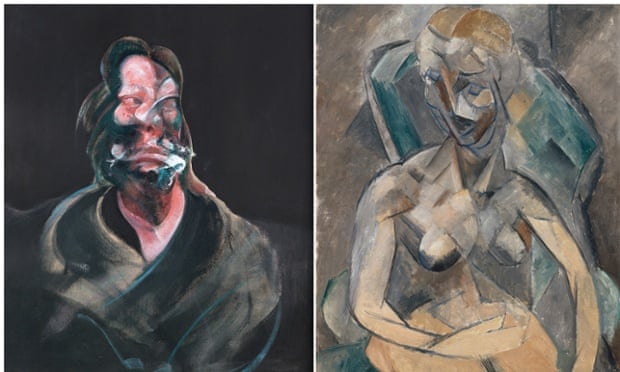 Will I ever admire Bacon again? Probably, the next time I see his work among boring postwar art and relish its flamboyant originality. But here that originality is part of the problem. He just tries too hard to be different. The masters are so relaxed, so honest. They show the facts, while Bacon desperarately tries to be shocking, to "unlock the gates of feeling" as he put it, as if he has no feelings to begin with.
Quite soon, I found I could barely look at his art. It seemed such a redundant imposture. Don't even ask what a Bacon looks like beside a Rembrandt, or a Van Gogh, or a touching portrait by Chaim Soutine.