St Peter's seminary – a second coming for Scotland's modernist masterpiece?
Scotland's most significant modernist building, St Peter's seminary near Glasgow – built in 1966 and abandoned in 1980 – lies in ruins. But plans are afoot to resurrect this battered masterpiece and give it a second, secular life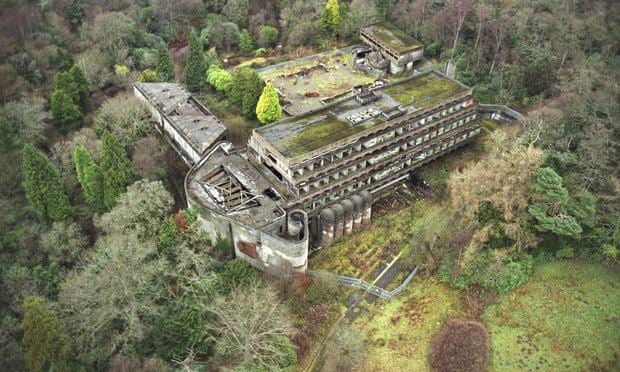 It is also serene. The seminary of St Peter's Kilmahew, near Cardross, near Glasgow, was intended for making tender young men into priests, a role it performed for 14 years after it opened in 1966. Canon Jim Foley, a veteran of St Peter's, has written of "the elusive wonder and beauty" of the lighting effects in the sanctuary. You can still detect moments of grace in a fragment of handrail. There is still poise in its balance of forces, in the way its crowning concrete ziggurat comes to earth on columns that look too slight for the task. Its basilica, caked in graffiti, but with openings to the sky and trees, alternately radiant and sombre in the changeable weather, remains spiritual.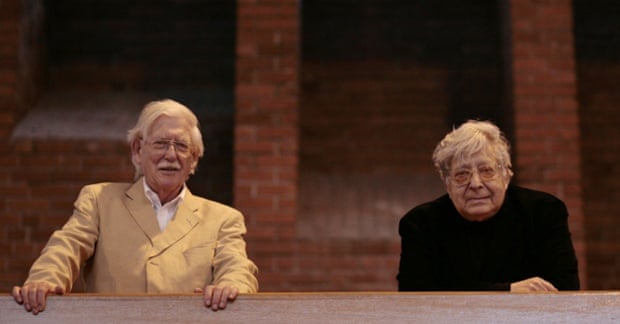 "I could find you 10 people today," he says, "within 10 square miles of here who would willingly put a bomb under it. There is a sense of it being a netherworld where dark things happen." At the same time people from Brazil and Australia come to visit, some for the architecture, some connoisseurs of the high-class graffiti, some "people in their 60s and 70s entering illegally so they can show their grandchildren."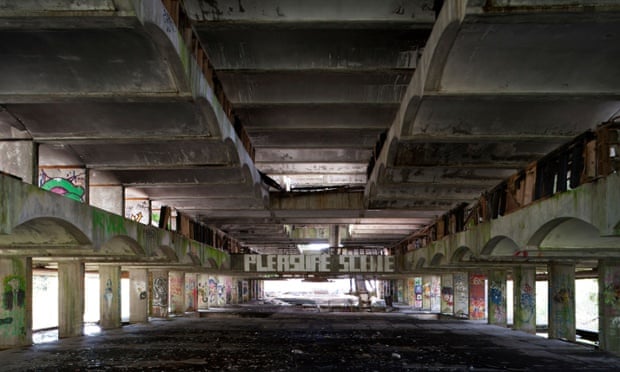 Under Coia's protection Metzstein and MacMillan forged a Scottish modernism unlike anything else, anywhere. They have debts to Le Corbusier and Frank Lloyd Wright, but also to the massive construction of Scottish castles, the iron and stone of industrial Glasgow, and the emotional and physical range of Charles Rennie Mackintosh's Glasgow School of Art, which runs from heavy roughcast walls to delicate metalwork and stained glass. Their work was stormy, passionate and not always waterproof, and MacMillan didn't help himself when asked why his buildings leaked: "I think it's because we had to build them outside." After they completed Robinson College Cambridge in 1980 the practice petered out, with Metzstein and MacMillan only in their early 50s. From then until their deaths in 2012 and 2014, they were influential and inspiring teachers of architecture.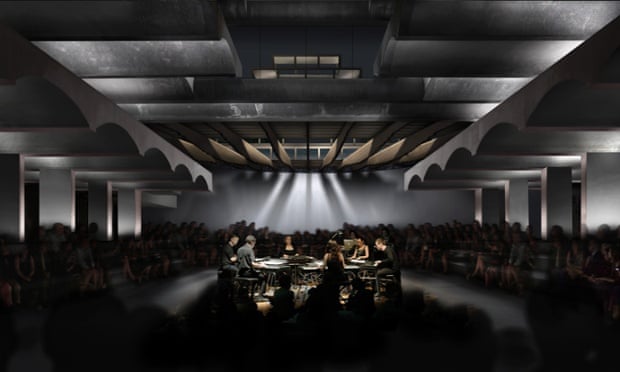 It was built around a 19th-century baronial house (demolished after a fire in 1995) in a wooded landscape sloping up from the Clyde that is part ancient forest, part Victorian invention, with exotic species introduced among the indigenous. The building has the elements of traditional religious buildings – cloister, chapel, refectory, cells – but rearranged over multiple levels in unexpected ways, alternately enclosing and opening up to its surroundings. Water flows around it in streams and channels and, since the destruction of most of its roof, down it and through it.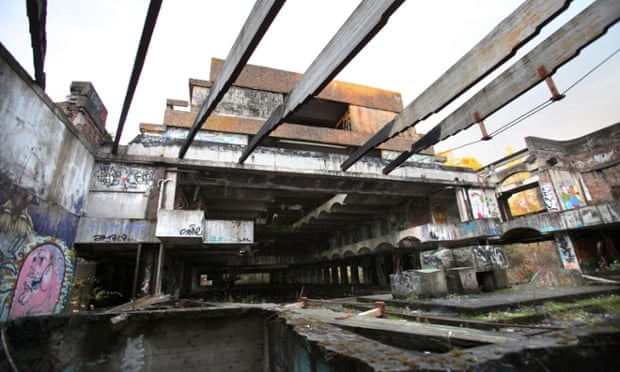 It never quite worked as hoped. It was hard to attract the intended numbers of novitiates. The junctions of its ambitious geometries did not prove equal to the temperamental Atlantic weather, nor walls of single glazing to the cold. The specification of hard-to-replace lightbulbs from Denmark meant that students would take still-functioning bulbs to meals with them, for fear they would be un-Christianly pinched. Before the building was even finished the Second Vatican Council decided it was important to train priests in the communities they would serve, rather than on remote hillsides like this. It closed in 1980 and served some time as a drugs rehabilitation centre, but for most of its life has been the Battersea power station of Argyll and Bute, a wreck as thoroughly beaten up as a building can be, outside a war zone. It has been the object of hopeful proposals – a boutique hotel, for example – that came to nothing.